Brand Boss
Regular price
$130.50
Sale price
$99.00
Unit price
per
Sale
Sold out
View full details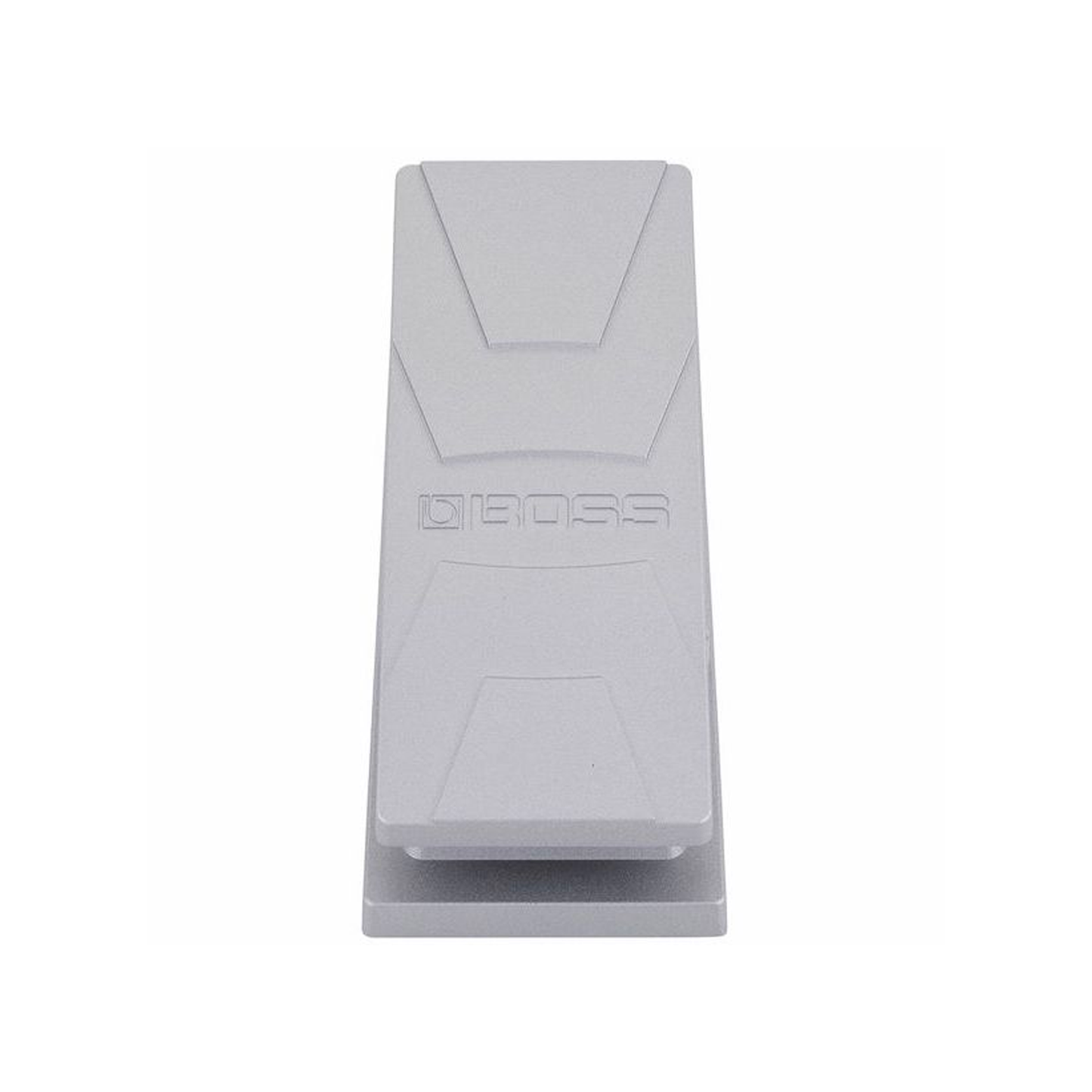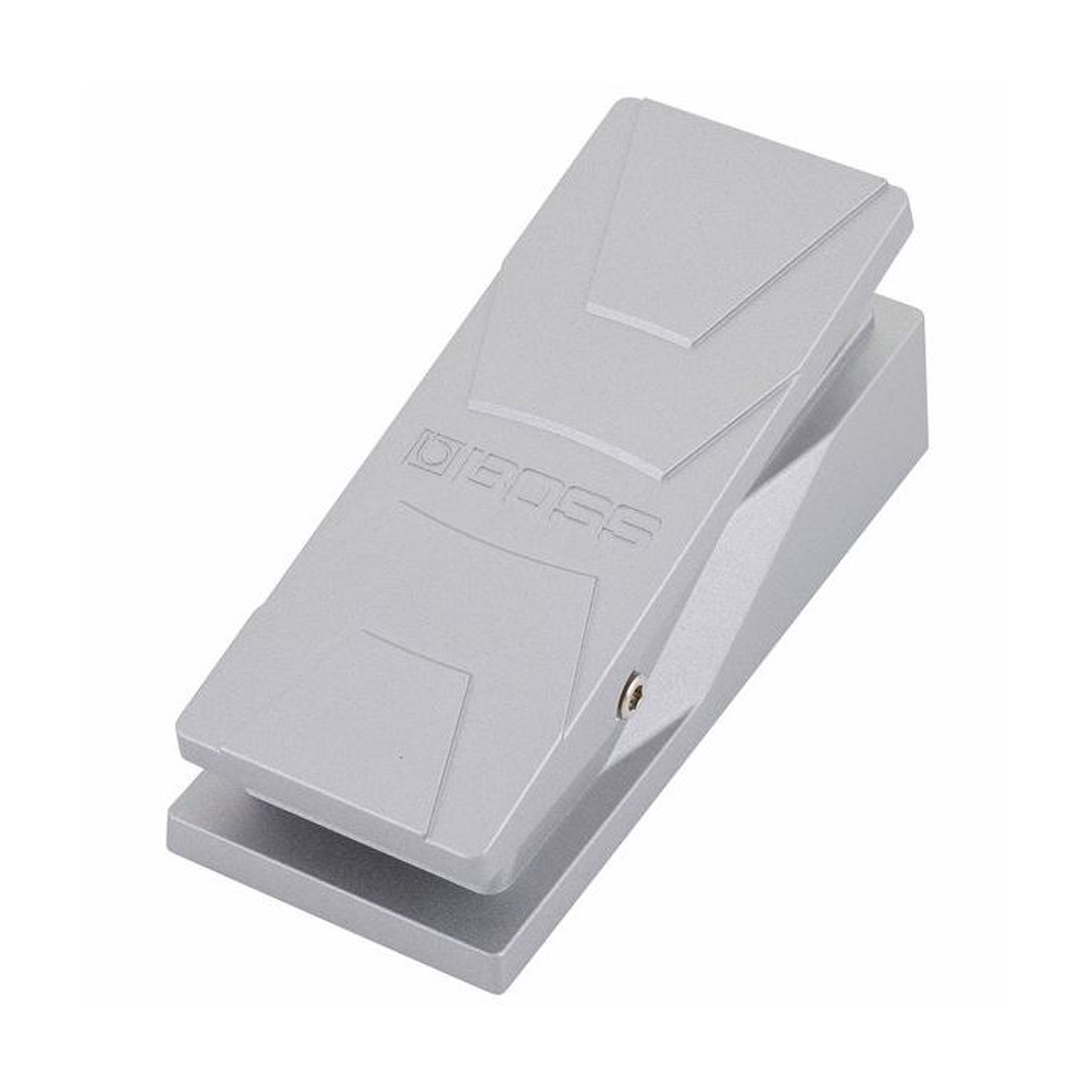 Introducing the BOSS FV30H - the ultimate high impedance volume pedal for guitar enthusiasts! Whether you're a seasoned professional or just starting out, this versatile volume pedal is perfect for controlling the volume of your guitar with precision and ease.
With its high-impedance design, the FV30H provides superior signal integrity, ensuring your guitar tone stays true to its original sound. It features an ultra-smooth pedal movement, allowing you to smoothly and accurately control the volume of your guitar, making it perfect for both subtle volume swells and dynamic changes in sound.
The BOSS FV30H is built to last, with a durable, compact design that is easy to transport and store. It is also equipped with an adjustable minimum volume control, which lets you set the minimum volume level to suit your playing style and preference.
So if you're looking for a high-quality volume pedal for your guitar, look no further than the BOSS FV30H. With its superior sound quality, smooth pedal movement, and rugged construction, it's the perfect addition to any guitar rig.