Brand Boss
Regular price
$259.99
Sale price
$259.99
Unit price
per
Sale
Sold out
View full details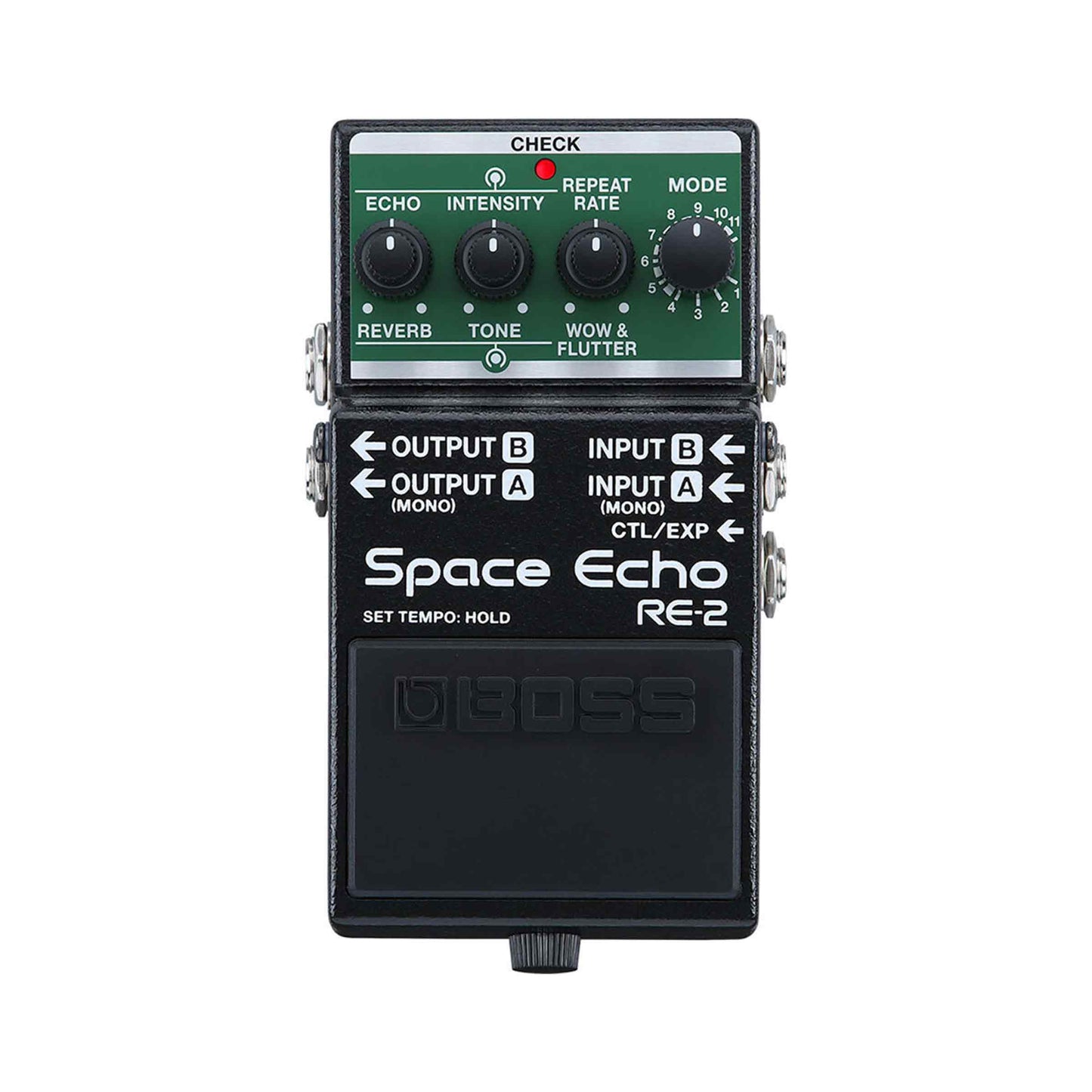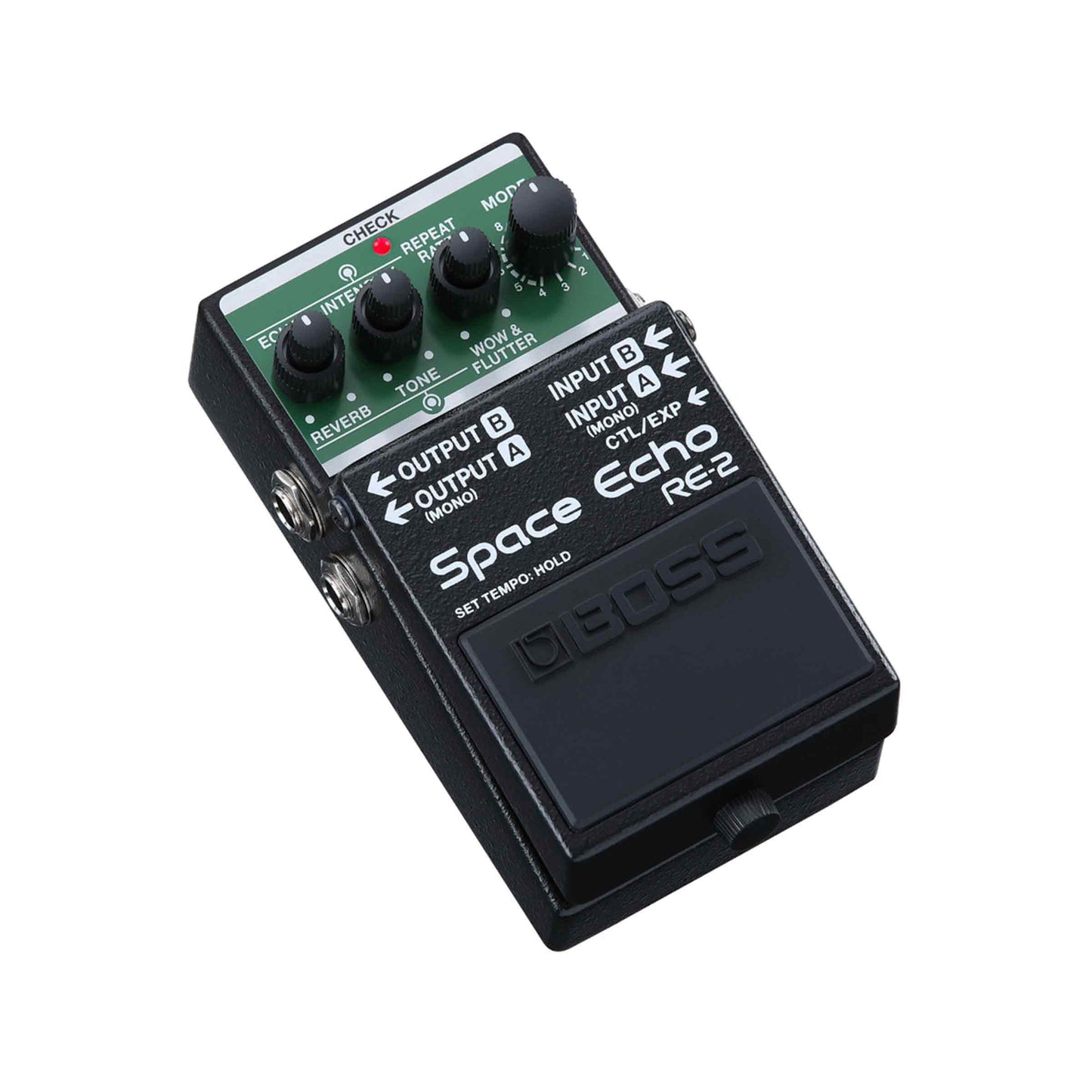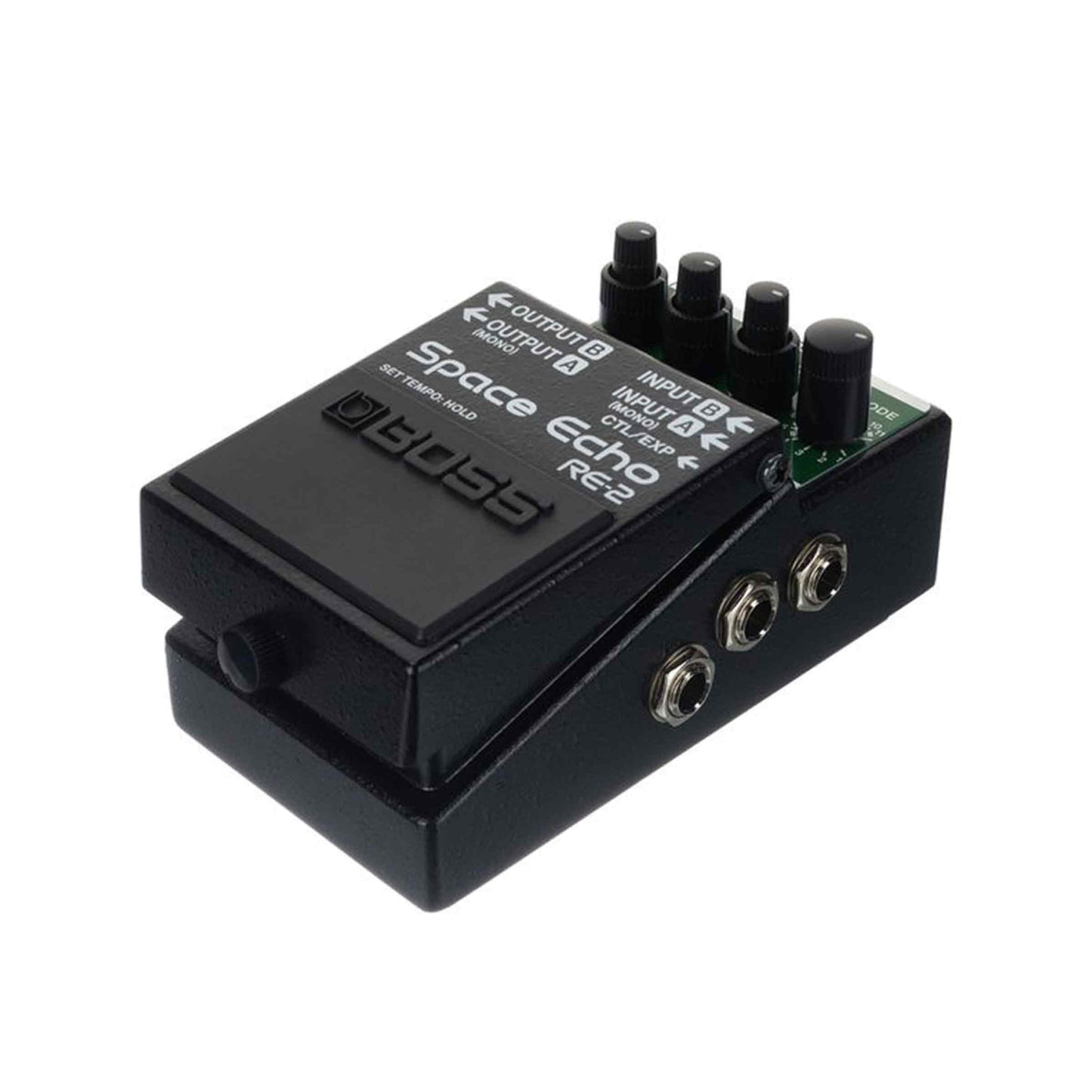 Looking for a pedal that can deliver vintage and classic analog delay and echo sounds? Look no further than the BOSS RE-2 Space Echo Pedal.
This pedal is a modern take on the legendary Roland RE-201 Space Echo, which has been a staple of recording studios and live performances for decades. The RE-2 features high-quality components and a tape echo simulation, giving you the warmth, character, and depth of classic analog echo sounds.
With its simple and intuitive control layout, including a mode selector, repeat rate knob, intensity knob, and echo volume knob, you can easily dial in your desired echo sound. Plus, the RE-2 features a built-in chorus effect, which adds even more depth and character to your sound.
Whether you're a guitarist, keyboardist, or any other kind of musician, the BOSS RE-2 Space Echo Pedal is an essential tool for creating vintage and classic echo sounds. And with its compact and sturdy design, you can take it with you wherever you go.
So why wait? Add the BOSS RE-2 Space Echo Pedal to your rig today and start exploring new sonic possibilities. Whether you're creating subtle echoes, swirling soundscapes, or anything in between, the RE-2 gives you the flexibility and control you need to take your music to the next level.