Brand Marshall
Regular price
$3,280.00
Sale price
$2,349.99
Unit price
per
Sale
Sold out
View full details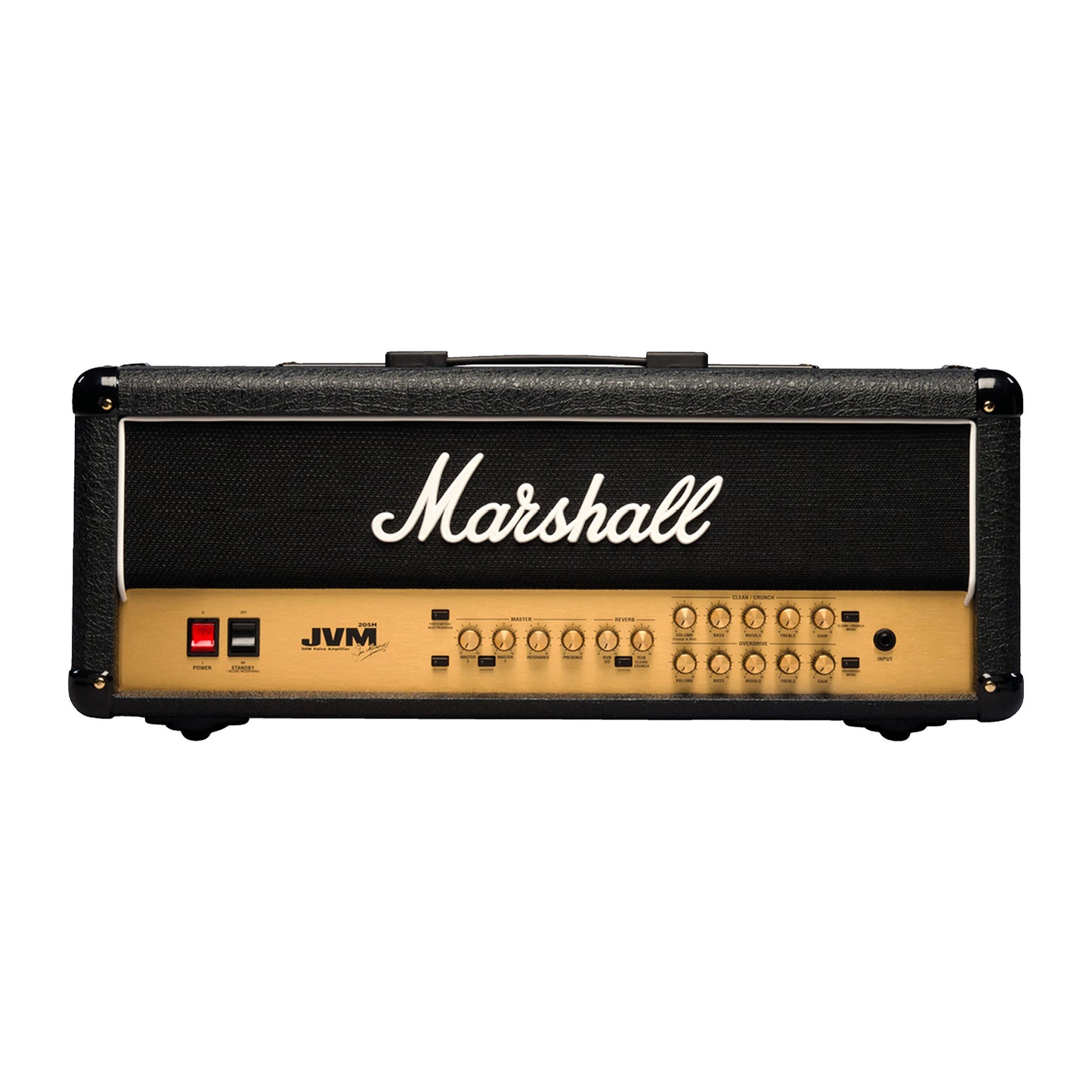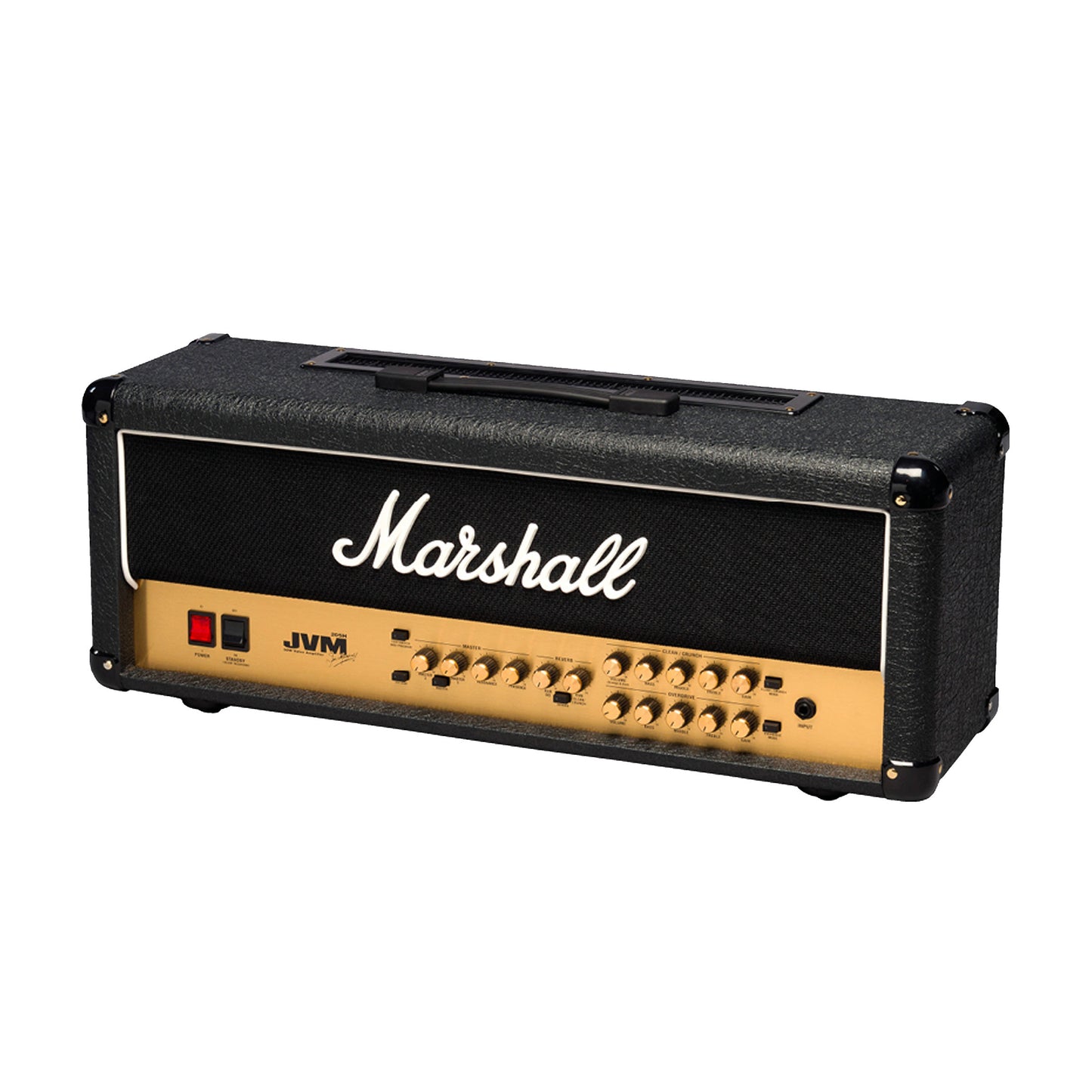 Introducing the Marshall JVM205H 50-watt 2-channel Tube Head - Your Gateway to Sonic Brilliance!
If you're a guitar enthusiast seeking unparalleled tone and versatility, look no further than the Marshall JVM205H 50-watt 2-channel Tube Head. This powerhouse amplifier is meticulously crafted to deliver an exceptional audio experience, making it a must-have for both professionals and aspiring musicians.
Featuring a robust 50-watt output, the JVM205H packs a punch while maintaining remarkable clarity and dynamics. Whether you're rocking out on stage or refining your sound in the studio, this tube head is the perfect companion for capturing those authentic, rich tones that define the Marshall legacy.
With two distinct channels at your disposal, you have complete control over your sound. Channel one provides pristine, sparkling cleans that effortlessly transition from mellow to biting when you need that extra edge. Channel two takes your tone to the next level, offering a vast array of distortion options, from warm and vintage to modern and high-gain, ensuring your riffs cut through the mix with precision and power.
Navigating the JVM205H's features is a breeze, thanks to the intuitive control layout. The front panel boasts a selection of responsive knobs, allowing you to fine-tune your tone with ease. Additionally, this tube head comes equipped with a MIDI interface, making it compatible with a range of MIDI devices for seamless integration into your existing setup.
Built to withstand the rigors of the road, the Marshall JVM205H is housed in a rugged, road-worthy chassis, ensuring reliability and durability wherever your music takes you. Its sleek and classic design, coupled with the iconic Marshall logo, makes it an eye-catching centerpiece on any stage.
Whether you're a blues virtuoso, a hard rock enthusiast, or a metal shredder, the Marshall JVM205H 50-watt 2-channel Tube Head is the ultimate tool to unlock your creative potential. Harness the power, versatility, and legendary Marshall tone with this exceptional amplifier. Order yours today and embark on a sonic journey like no other!