Model
REISSUE SHRED MASTER PEDAL
Brand Marshall
Regular price
$340.00
Sale price
$249.99
Unit price
per
Sale
Sold out
View full details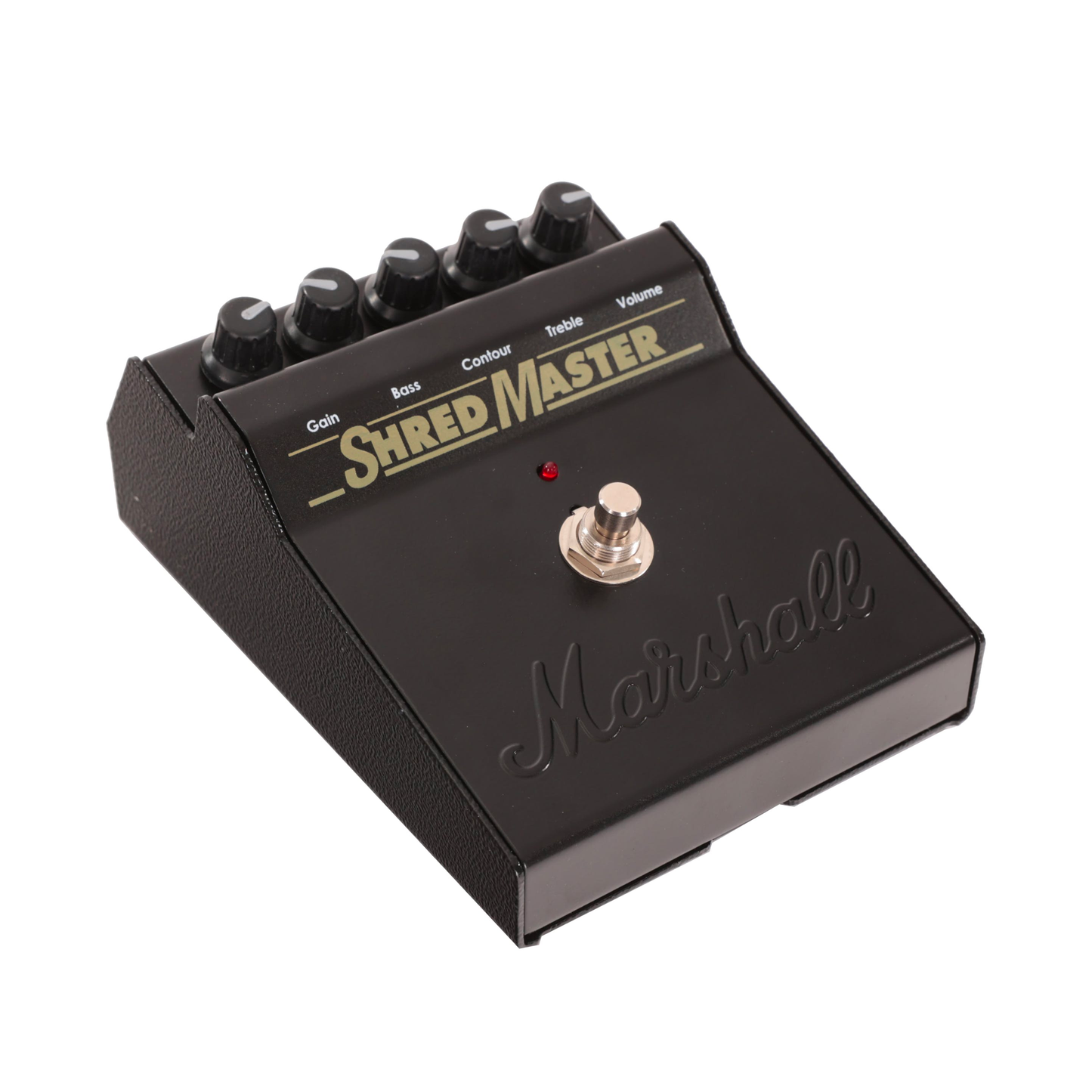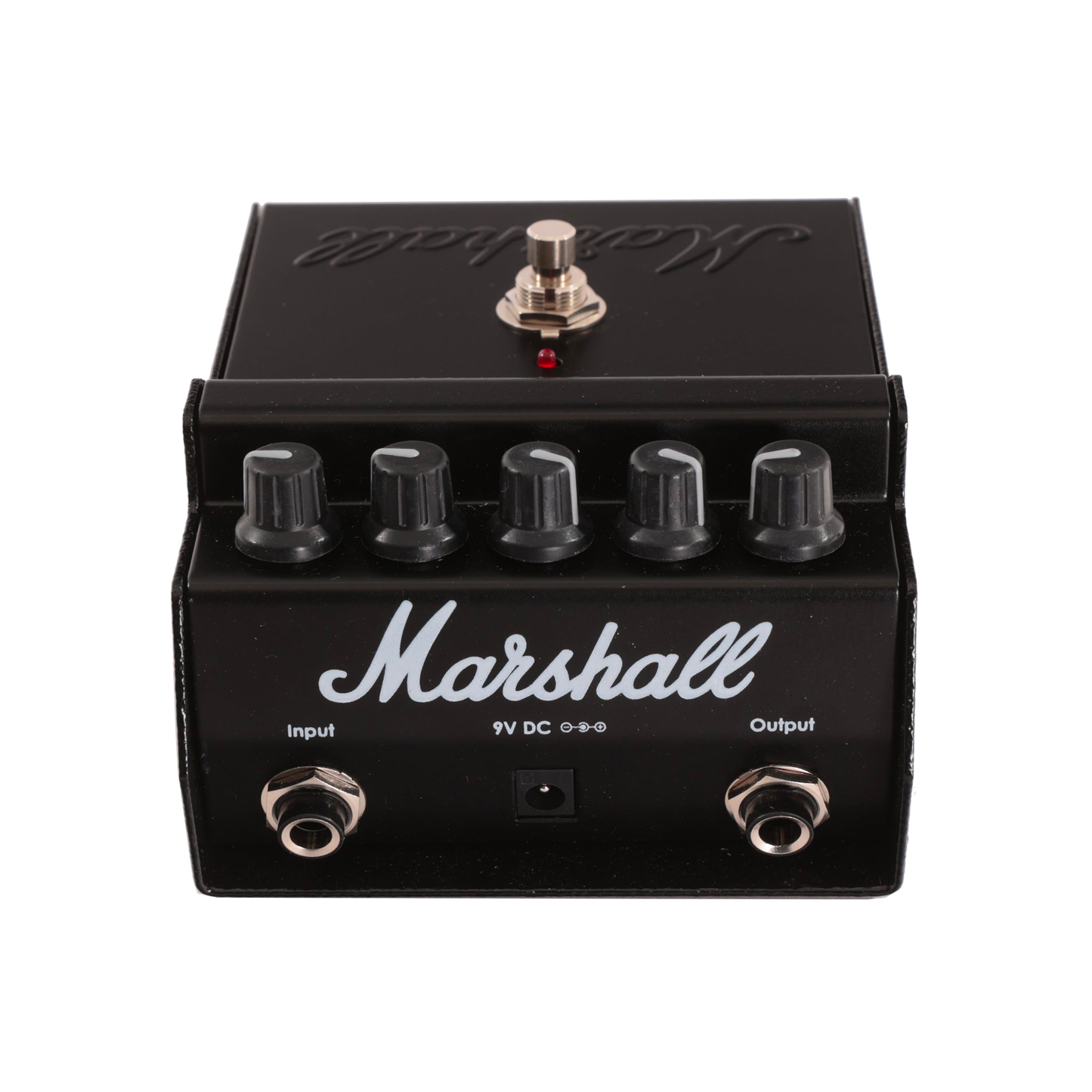 In 1991, Marshall launched its inaugural high-gain pedal, the ShredMaster. This iconic pedal quickly became synonymous with the high-octane rock and metal music that defined the '90s and beyond. The ShredMaster's red-hot distortion was perfect for creating saturated rhythm sounds and searing solos. Unfortunately, the original ShredMaster was only produced for a short time, and it has become increasingly difficult to find one on the used market.
But don't worry! With the Marshall ShredMaster Reissue pedal, you can now experience the distinctive and thrashy sound of the original ShredMaster. This authentic recreation of the legendary pedal features the same components and features that made it a classic in the first place. The pedal casing has been meticulously modeled on the bespoke design of the original, complete with the gold ShredMaster name, raised Marshall logo, and heavy-duty enclosure.
Whether you're looking to replicate the music the ShredMaster is renowned for or forge your own sonic path, the Marshall ShredMaster Reissue pedal puts the power in your hands. Don't miss out on the chance to own a piece of rock and roll history - get your Marshall ShredMaster Reissue pedal today!
Specifications
Connectors: 1/4" jack input, 1/4" jack output
Controls: Gain, bass, contour, treble & volume
Power Requirements: 9V battery or 9V DC power adaptor (not included)
Current Draw: 9mA
Input Impedance: 1MΩ
Output Impedance: 25kΩ
Dimensions (W x L x H): 110 x 147 x 67 mm
Weight: 0.7kg (without battery)
Sold by Risko Music in Ossining, NY. We ship throughout the United States.