Brand Yamaha
Regular price
$1,048.20
Sale price
$679.99
Unit price
per
Sale
Sold out
View full details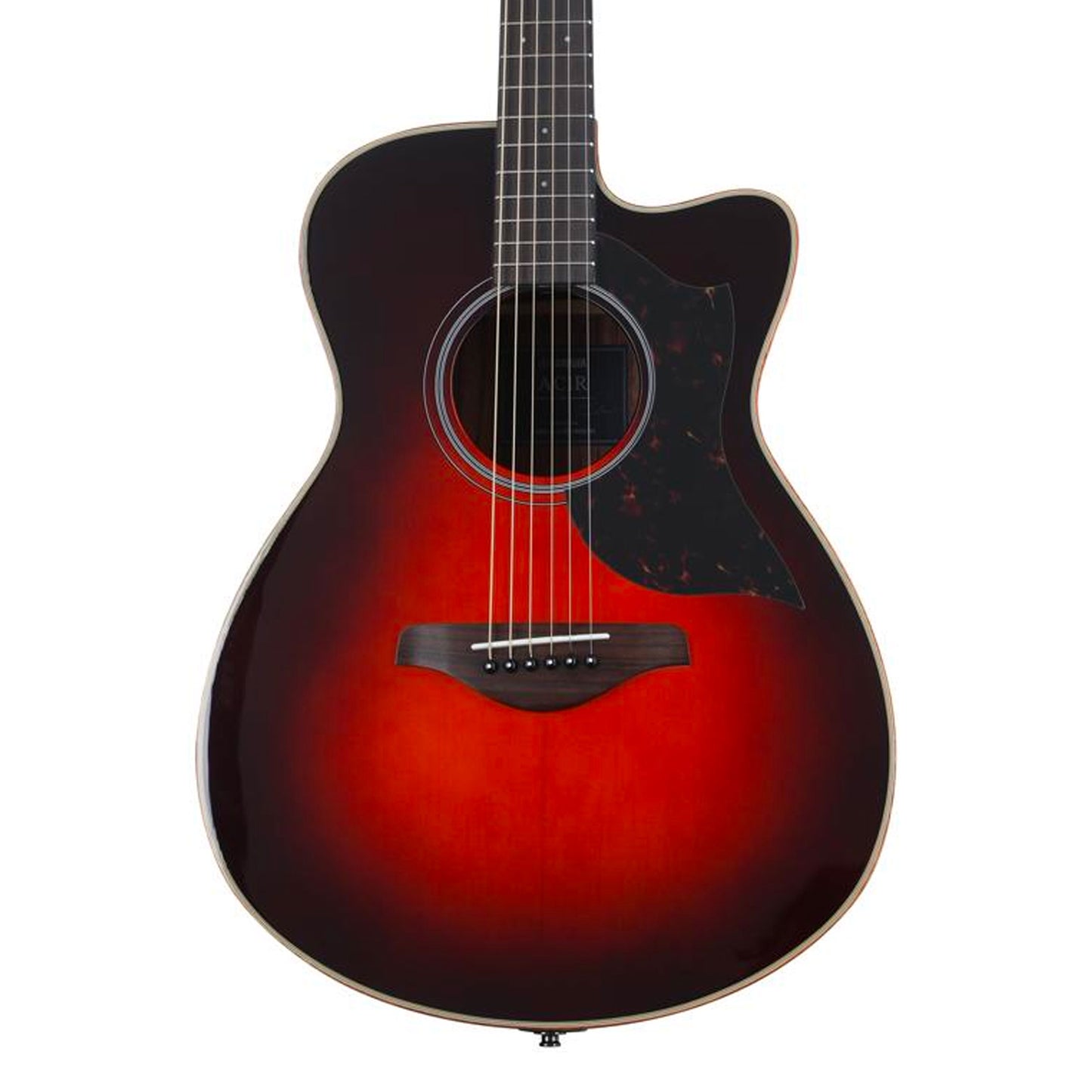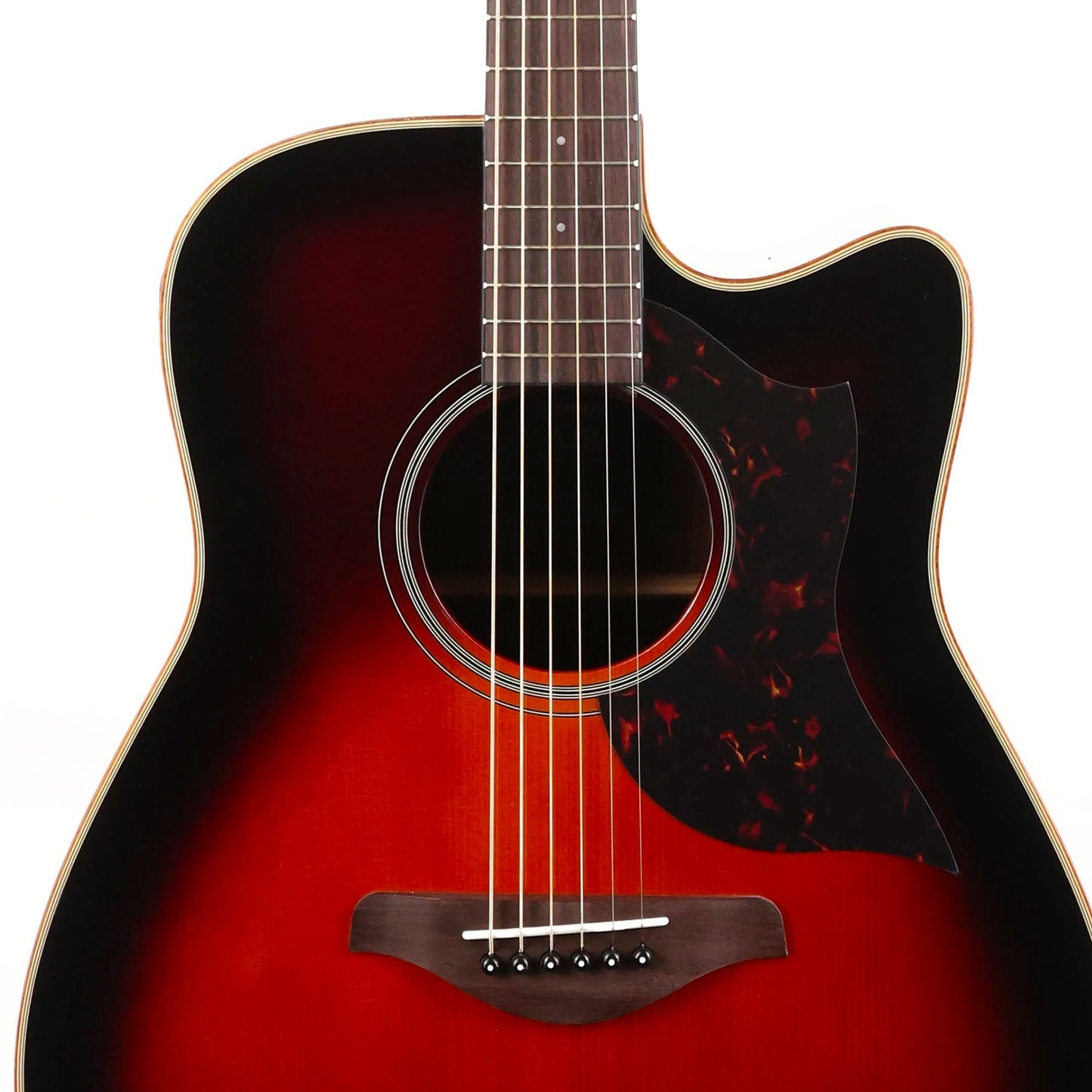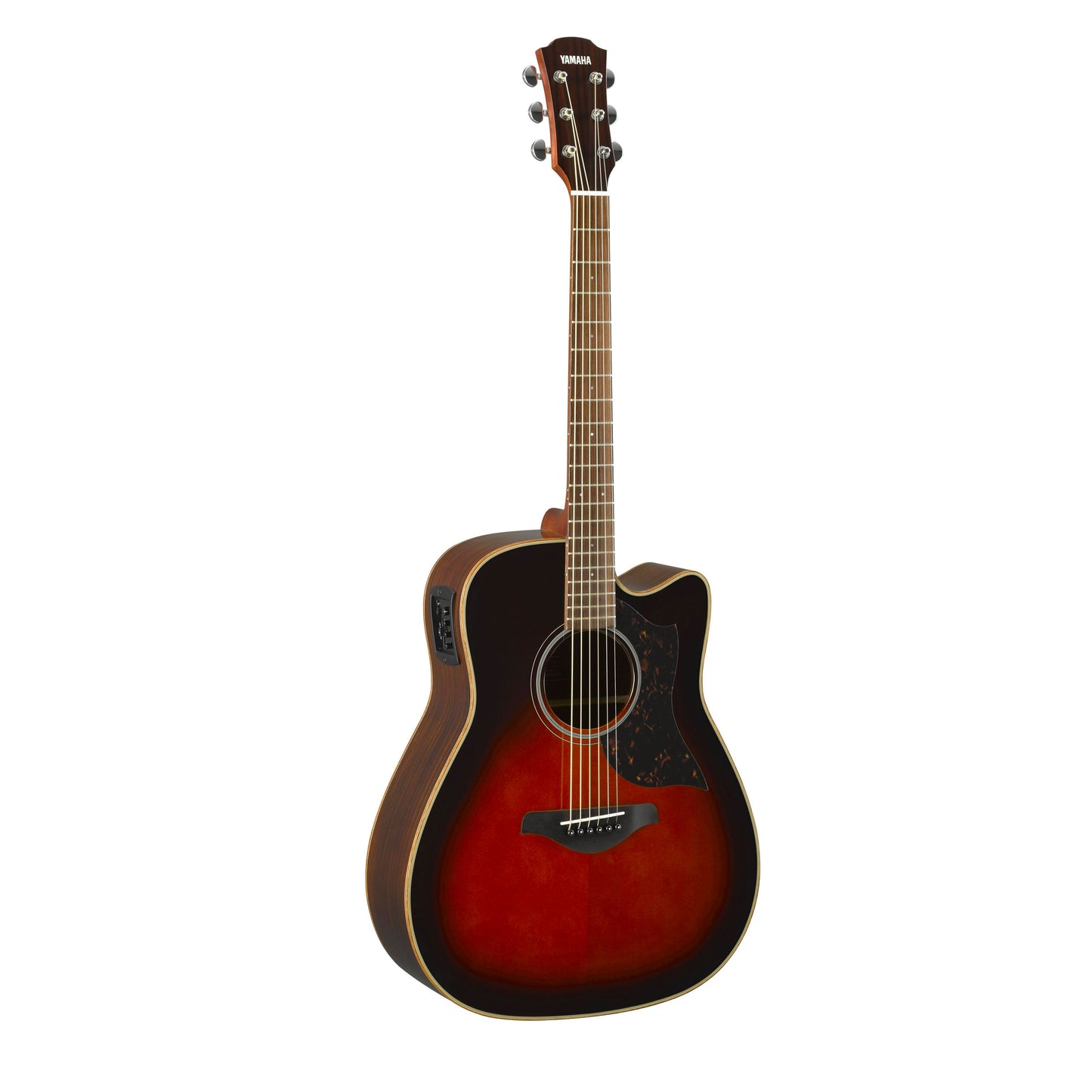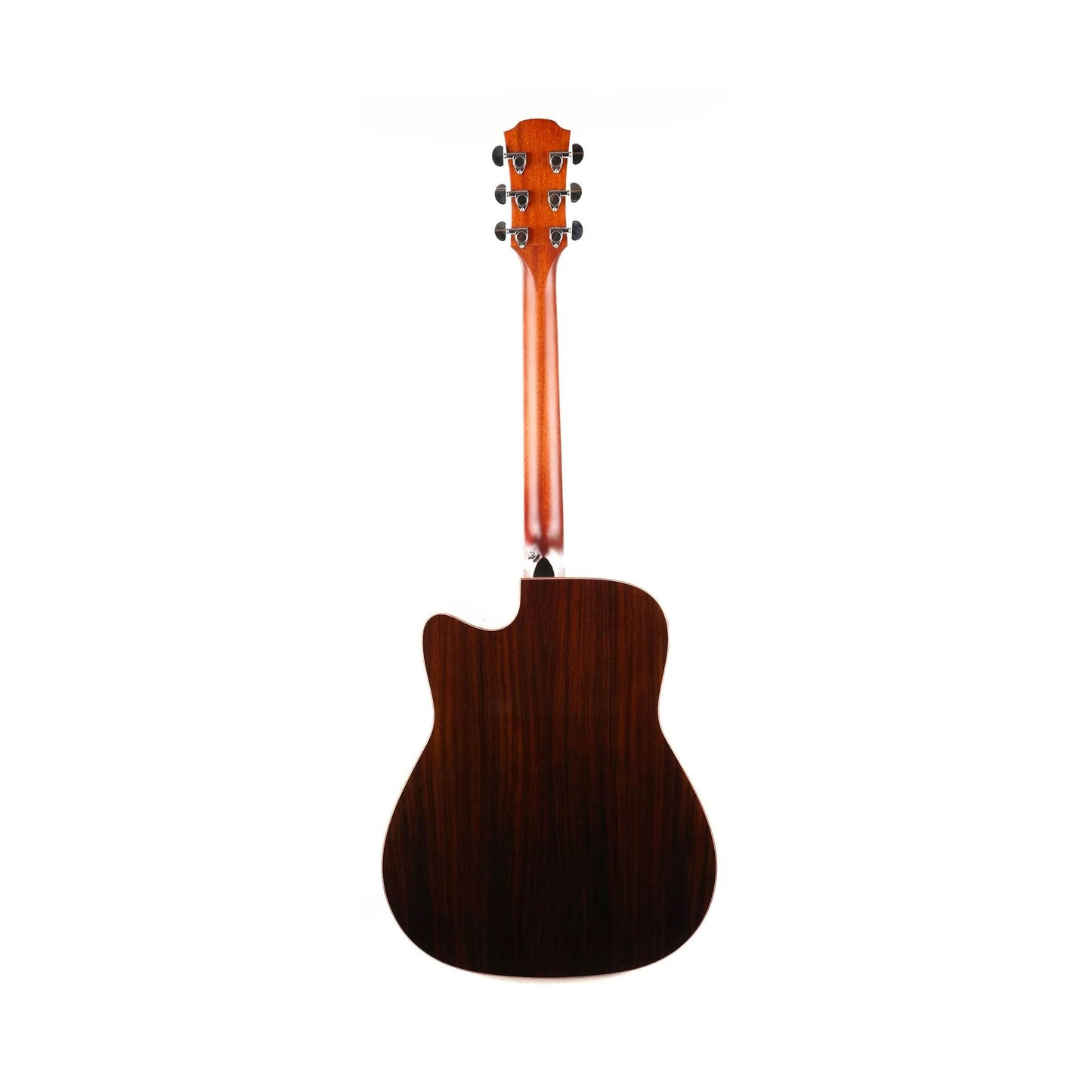 Introducing the Yamaha AC1R Acoustic-Electric Guitar in Tobacco Sunburst - Experience Unparalleled Sound and Stunning Looks!
Elevate your acoustic guitar playing to new heights with the Yamaha AC1R Acoustic-Electric Guitar in Tobacco Sunburst. Meticulously crafted with superior quality and attention to detail, this instrument offers a perfect balance of exquisite sound, unmatched playability, and captivating aesthetics.
The AC1R boasts a solid Sitka spruce top, known for its excellent resonance and dynamic range, resulting in a rich and vibrant tone that projects with remarkable clarity. The back and sides are crafted from mahogany, adding warmth and depth to your sound, while the rosewood fretboard ensures smooth and effortless playability.
Equipped with Yamaha's cutting-edge SRT (Studio Response Technology) pickup system, the AC1R allows you to effortlessly amplify your acoustic sound without sacrificing its natural character. This innovative system accurately captures the guitar's distinctive tone, faithfully reproducing every nuance and detail whether you're performing on stage or recording in the studio.
With its stylish tobacco sunburst finish, the AC1R exudes an air of sophistication and elegance. The attention to detail is evident in every aspect, from the meticulously crafted rosette to the flawless binding. This guitar is a true work of art that will captivate both the eyes and ears of musicians and admirers alike.
Designed with both comfort and versatility in mind, the AC1R features a sleek and comfortable cutaway body shape, allowing easy access to the higher frets. Whether you're strumming chords or playing intricate fingerstyle patterns, this guitar's smooth playability and balanced tone make it a joy to perform with.
The Yamaha AC1R also comes equipped with a built-in tuner, ensuring you're always in perfect pitch, whether you're practicing at home or performing on stage. The high-quality die-cast chrome tuners provide excellent tuning stability, allowing you to focus on your music with confidence.
Whether you're a seasoned professional or a budding musician, the Yamaha AC1R Acoustic-Electric Guitar in Tobacco Sunburst is the perfect instrument to take your music to the next level. Experience the harmonious blend of superior craftsmanship, exceptional sound, and stunning aesthetics. Order your Yamaha AC1R today and discover a world of acoustic possibilities.