Brand Yamaha
Regular price
$869.00
Sale price
$549.99
Unit price
per
Sale
Sold out
View full details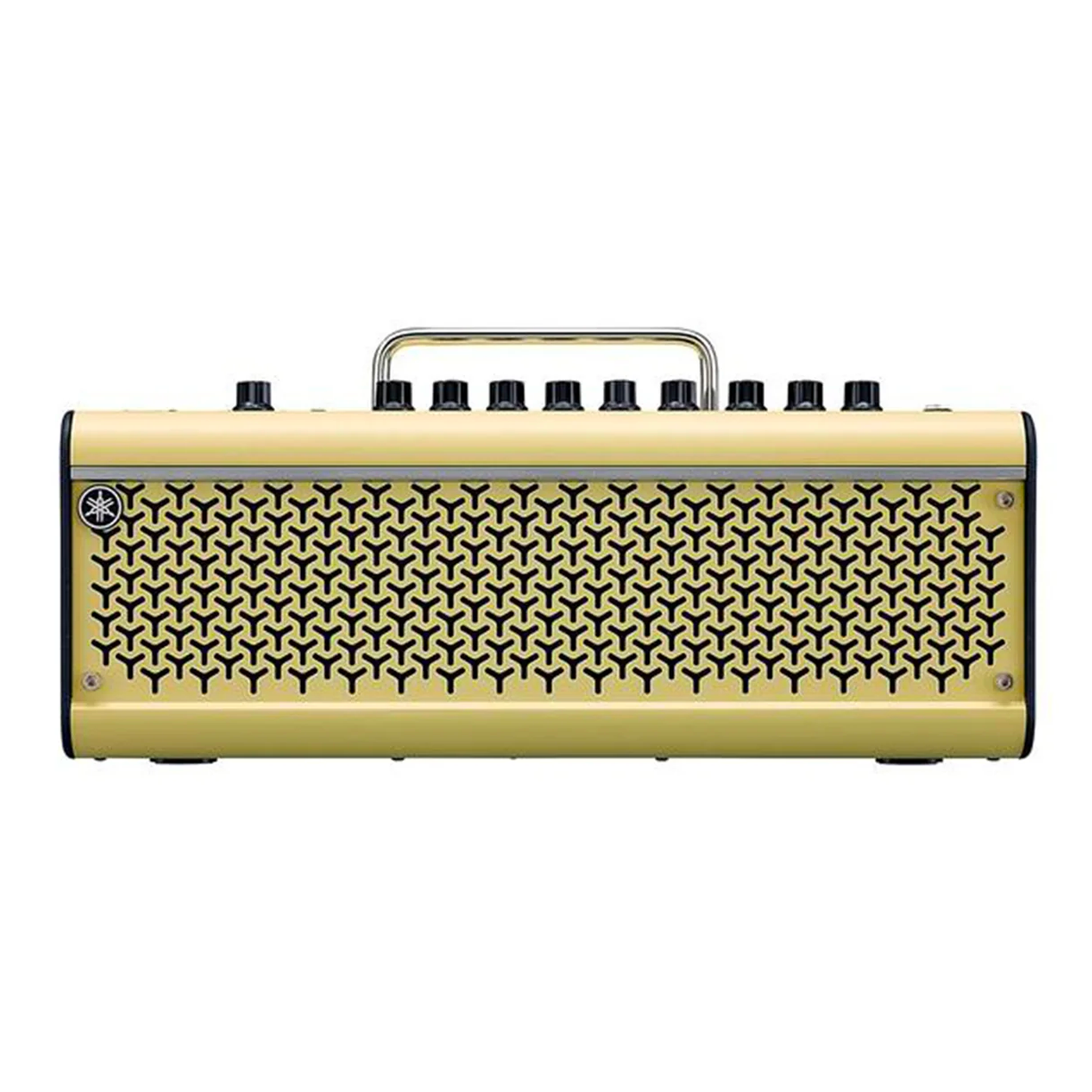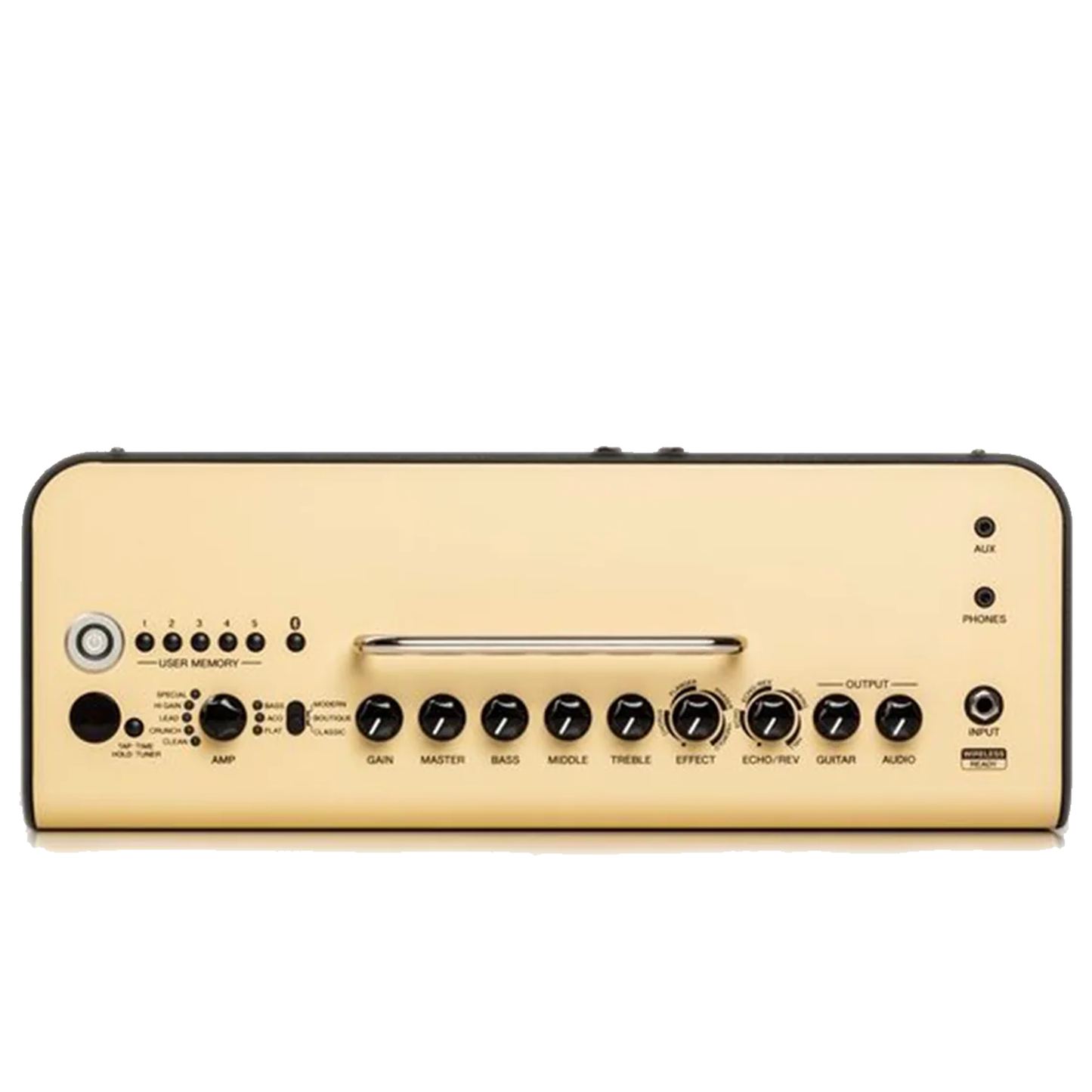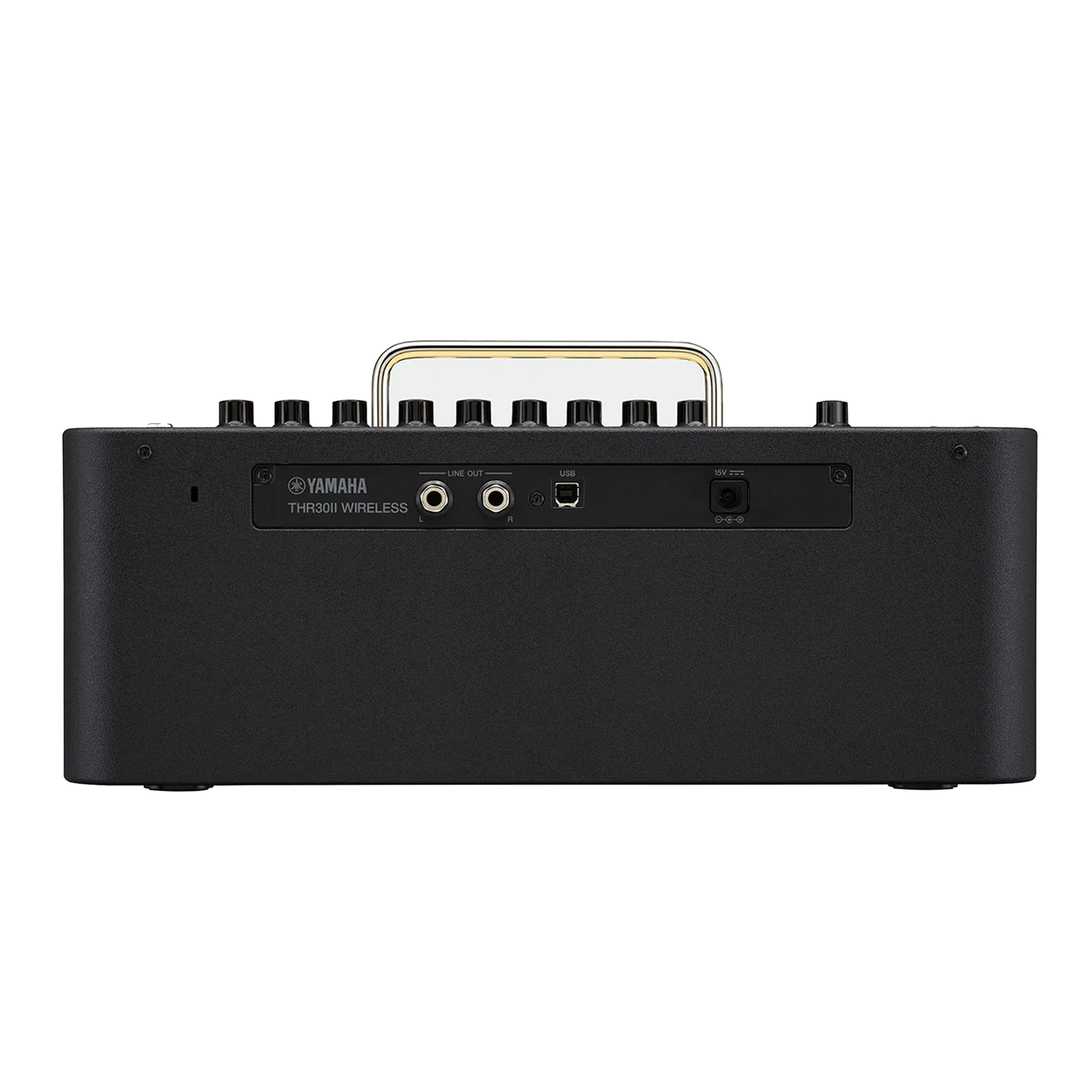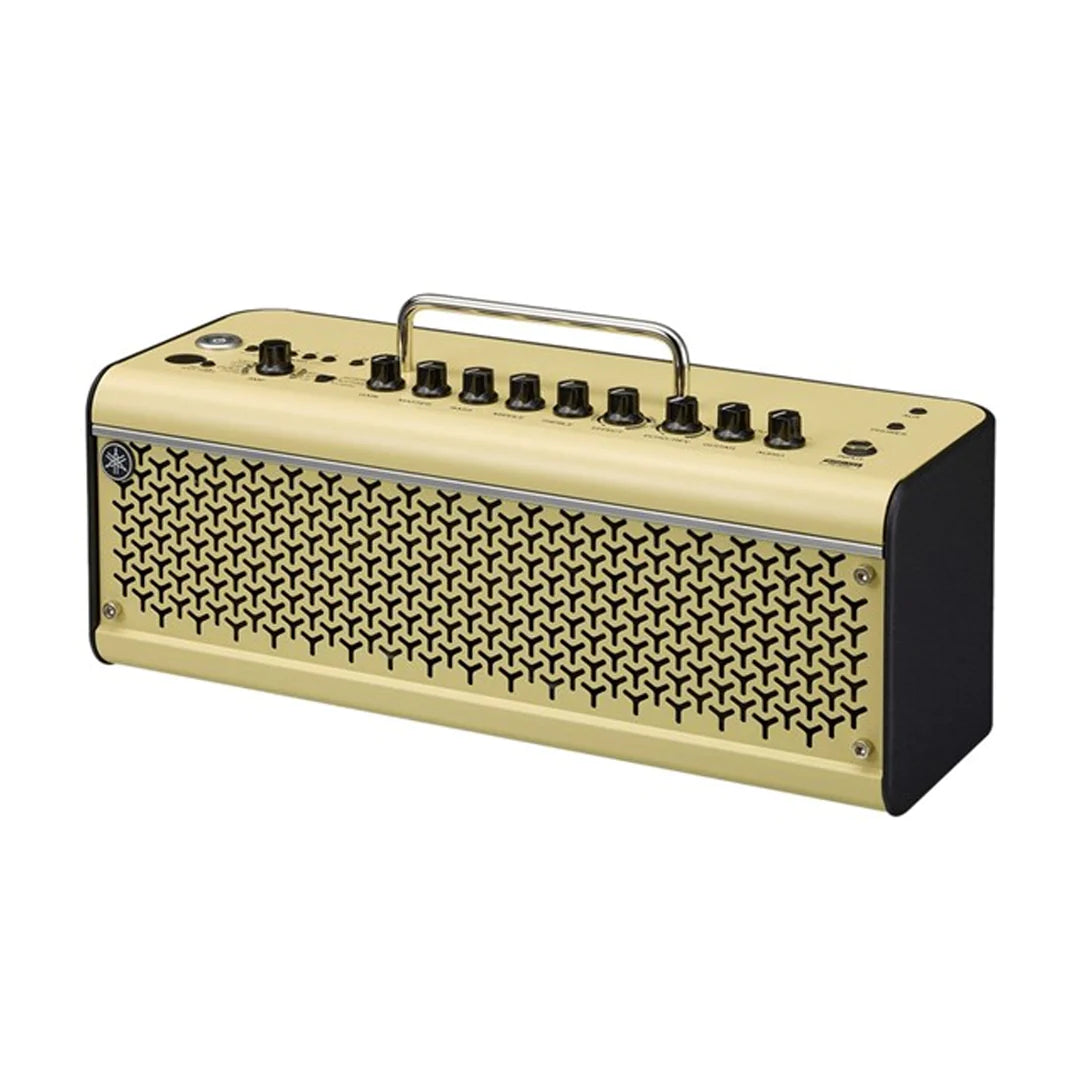 Introducing the Yamaha THR30IIWL Wireless Compact Amp, the ultimate guitar amplifier for guitarists on the go. This powerful and portable amplifier offers exceptional tone, versatility, and convenience, making it an essential piece of gear for any musician.
Equipped with wireless connectivity, the THR30IIWL allows you to effortlessly connect your guitar to the amplifier and start playing immediately. The compact design makes it easy to take with you wherever you go, and the rechargeable battery ensures that you can play for hours without needing to be tethered to an outlet.
With a range of built-in effects, the THR30IIWL lets you experiment with different sounds and styles, allowing you to achieve the perfect tone for your playing. Whether you're practicing at home, playing with friends, or performing on stage, the THR30IIWL has everything you need to take your guitar playing to the next level.
In addition to its impressive sound quality and wireless capabilities, the Yamaha THR30IIWL is also incredibly easy to use. The intuitive interface makes it easy to access all of the amplifier's features, while the free THR Remote app lets you control and customize your settings from your smartphone or tablet.
If you're looking for a powerful, portable, and versatile guitar amplifier, the Yamaha THR30IIWL is the perfect choice. Don't let its compact size fool you – this amp packs a serious punch and is sure to become an essential part of your guitar rig. Order yours today and experience the ultimate in tone, convenience, and portability.